COLOR STUDIES 101
---
Certificate Course, Level 1
New Dates Coming Soon!
Class Name: Primula

Tutor: Gail Harker
Color, color and more color is the focus of this 5-day hands-on class. This course provides the sound basics of color theory, stripped to its essentials. A color reference sketchbook will be started in class that will provide you with new approaches to color, a lexicon of color schemes, and a valuable reference sourcebook for years to come. We will work with different color wheels and use various methods to create color studies. It could be an aid to the following people: quilters, embroiderers, weavers, dressmakers, knitters, floral arrangers, horticulturalists, woodworkers, designers and, in short, anyone who would like to look and work with color in a more informed way. No prior experience is necessary. Please note that this is not a drawing class. This course is a prerequisite for Level 3 Studies in Art and Design. Please read the Course Brochure for all details.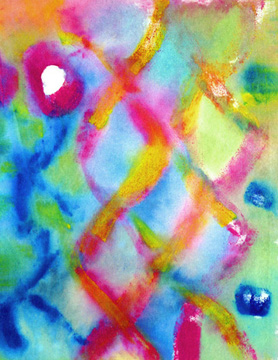 $595.00
$100.00 (for Deposit Only)
Cart opens to secure online payments through PayPal.  Credit Card payments do NOT require a PayPal account.  To check out as a Guest (no PayPal account), after you add your course to the cart, click the words "Check Out" under the Yellow PayPal button.