LEVEL 1 COLOR STUDIES ONLINE – INDEPENDENT STUDY
---
Certificate Course, Level 1
Tutor: Gail Harker
Course Brochure: Level 1 Color Studies Online
This course is conducted individually for each student. The course start date will be set by agreement between you and Gail. Please read the course brochure for further details.
Learning to work effectively with color can enhance our lives immeasurably. This online course has been designed to give you access to a new way of looking at color and includes videos, slideshows, and exercises designed to give you a practical knowledge of color.
Learn more Level 1 Color Online
Optional Add-On: Online Conference with the instructor for questions and feedback on assignments.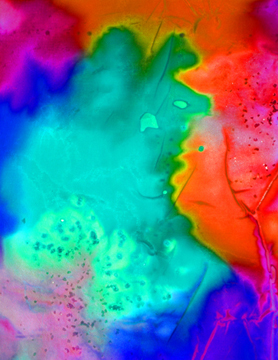 Special New Year's Offer through January 31, 2019
$200.00 
Optional Add-On Instructor Review: $100.00
Cart opens to secure online payments through PayPal.  Credit Card payments do NOT require a PayPal account.  To check out as a Guest (no PayPal account), after you add your course to the cart, click the words "Check Out" under the Yellow PayPal button.